GMG Marketing Research Services
Gates Marketing Group is a marketing and advertising company with over 10 years of experience. Our group of expertise creates the best design suited for each business. Our purpose is to help our clients progress greater revenue by successful marketing strategies and campaigns.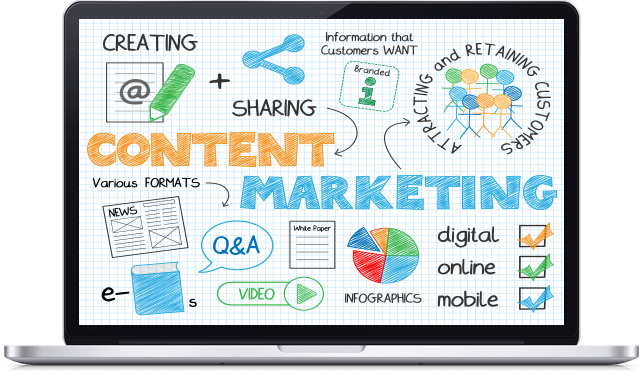 That's not all ...
Our awesome core features
Media Placement (Advertising)

Market Research

Branding

Consulting

Webside Development

Media advertising

Strategic planning

Social Media Campaign

Video Shooting

Photography

Search Engine Optimization (SEO)

Event Planning

Animation

Copy Writing

Printing

Creating Website

Logo Design

Creating Apps

Voice Over

Script Writing

TV Commercials

Banner Design

Magazine Ad Design

Direct Mail

and much more...
WEB DESIGN and DEVELOPMENT
Gates Marketing Group builds and designs websites to help our clients achieve specific business goals. Gates Marketing Group builds websites for industries, such as hotels, financial and pharmaceutical companies, Law Firms, Real Estate and many other business. Ultimately, your site must be user-friendly easy to navigate and easy to understand.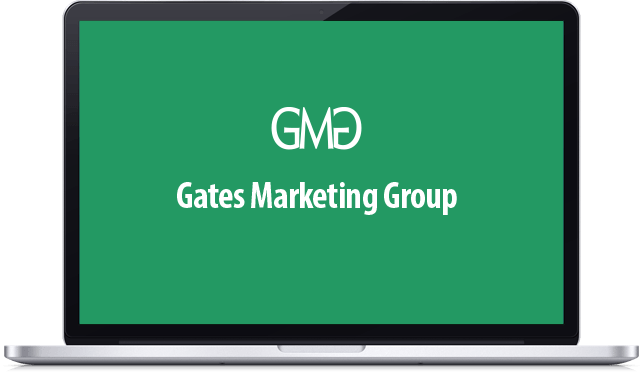 1
Interactive professionals consult
2
Improve and optimize your website
3
Start fresh with a brand new site.
4
We'll give you options that depend on your budget and goals.
5
Responsive website design, means the site will adapt to show in the best way for the device.
6
We're extremely flexible, and can help with small fixes or larger build-outs.
Our company
Brands are like people. When someone truly loves their work, they shine. They radiate purpose and people are drawn toward that energy. Gates Marketing Group is a full-service branding and marketing communications agency that helps clients discover their true voice and purpose to inspire audiences around the world.
Mission
We start every engagement with an open, collaborative discussion about your brand's goals, most meaningful metrics, a clear definition of what success will look like followed by a wide open exploration of ideas.
Passion
Today's brands don't just live or die based on a single campaign they live or die based on tweets, posts, likes, yelps, follows, and pins.